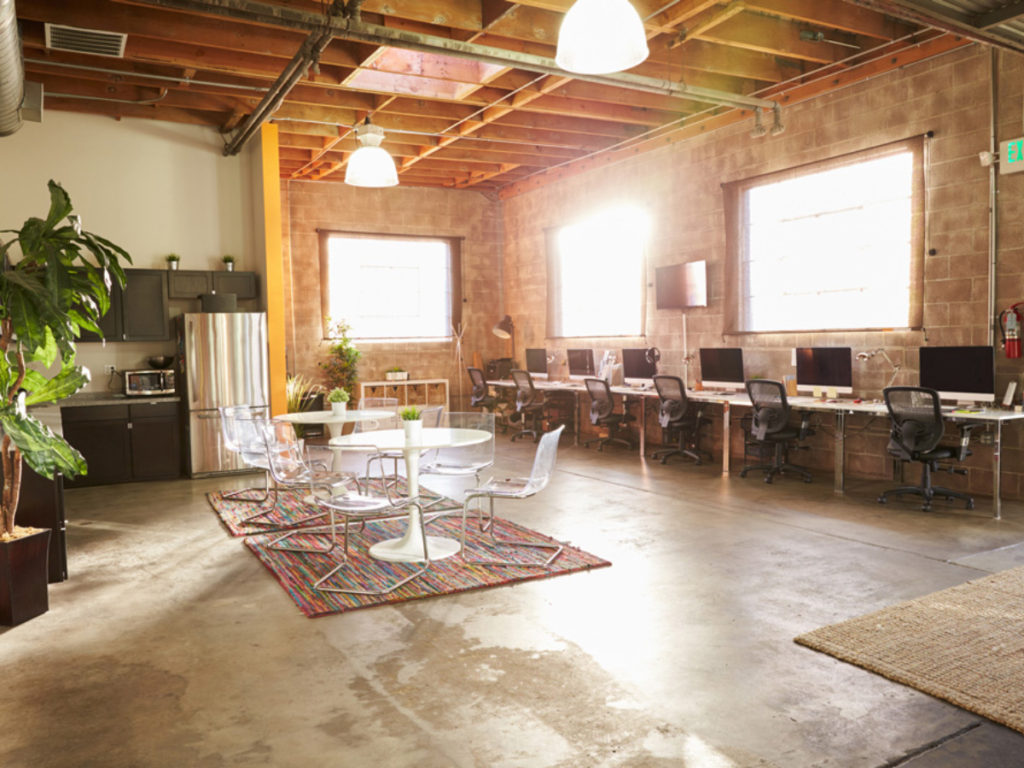 Are you looking for a contractor that does what they say when they say they will do it?
At SG Construction & Framing, we ensure reliability through our people, our leadership and our vision for the future. SG Construction & Framing is a business which functions with passion and our employees, share a common set of values about the importance of honesty, customer service and pride in one's work. Our construction professionals, handle every project with excellent leadership and responsible business practices.
We want to be involved in significant projects, to contribute, and to be associated with outstanding companies. Our vision for the future is one of growth and continual improvement. We have put people and systems in place to facilitate our growth with multiple project types in expanding geographical areas. With strong values and moral character. Our motto is "We settle for nothing less than excellence." Working with the right people is the key to any successful project.