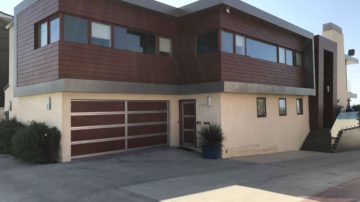 For more than 25 years SG Construction & Framing has specialized in providing pre-construction and construction services for homeowners, developers, investors and commercial building owners.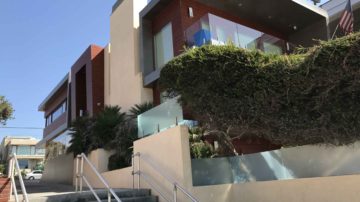 At SG Construction & Framing we ensure reliability through our people and our shared commitment to exceed our customer's expectations at every stage of the project.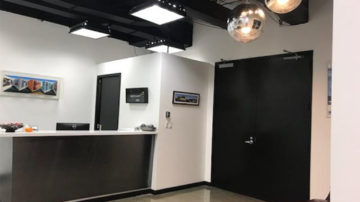 We aim to eliminate the task of dividing your project between different architecture and construction company. We are a company that offers design and build services from initial sketches to the final construction.