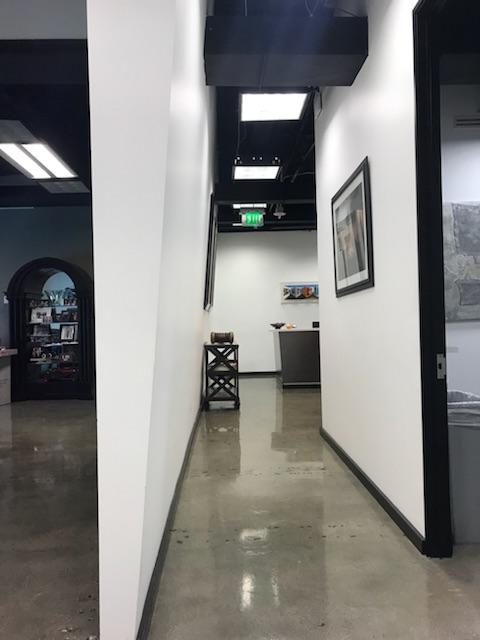 WE CAN HELP YOU CREATE YOUR DREAM HOME
Your own home is a labor of love, a creative endeavor that engages the heart and soul. At SG Construction & Framing, we believe your home should be a joy to live in.
More than that, we believe the process of building or improving it should be a joy to experience. We offer a complete turn key service, from initial design concept to final delivery while maintaining flexibility. If you prefer to use your own designer or architect, we are happy to coordinate our efforts with the professional of your choice.
SG Construction & Framing specializes in projects with high client involvement and design team integration. We can duplicate the look from a picture you have or create something totally unique, making anything you have envisioned possible. From the day you become our client, we lead you by the hand through every stage to ensure a successful outcome that totally fulfills your dream.
To build or renovate a home that works for you, we need to know your vision.
What have you always wanted in a home? Your concepts, tastes and comforts will serve as our guide. We draw the plans; you'll talk with our architectural team, or show them plans you have already commissioned. We'll meet, talk, review, refine. Very soon, you'll have your initial plan, which we'll work on together to sculpt into an exciting design. If you have an existing relationship with a designer, SG Construction & Framing is happy to assist and coordinate with your trusted advisor.
To avoid the hold-ups and unnecessary costs so common in custom projects, we make sure that every detail is accounted for in every step of the process. Our passion for detail and our proven construction process provides a sturdy foundation you can rely on. Of course, we'll keep you in the loop at every stage. You can call us as often as you like, or delegate the whole process to us with total peace of mind.
We gladly accept responsibility for perfecting every detail of the work we perform. Our job is not done until you are fully satisfied. We know that you will be living in — and loving — your dream home. This is when the true story begins, where dreams DO become reality.